Thank you for the message! I will email you back ASAP.
Hi! Thanks for checking out my portfolio. 
I am a 25 year old graphic designer living in Kansas City, Missouri. I focus on print, editorial and typographic design as well as illustration creation and digitization. I also enjoy working with photography, video and text animation.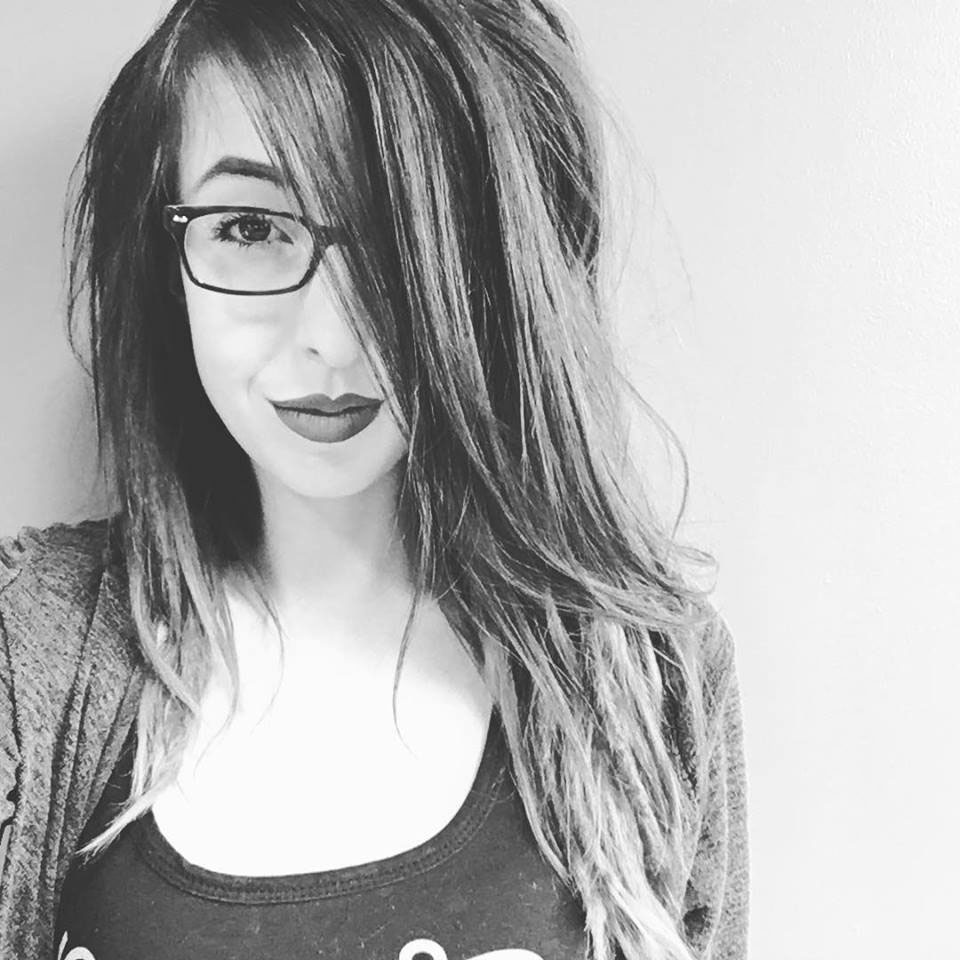 My work is motivated by a desire to spread information in a manner which is visually accessible and expands upon the experience of the information. The spread of information, by news media and other means, is integral for any society to function and I have strong beliefs that information should be easily available, comprehensible, and as objective as possible. Combining elements of typography, photography, illustration, data visualizations and other graphic components I aim to unite these separate pieces into one visual whole that clearly communicates the information. I strive to create cohesive designs, layouts and projects that are effective and thorough in transmitting messages visually.